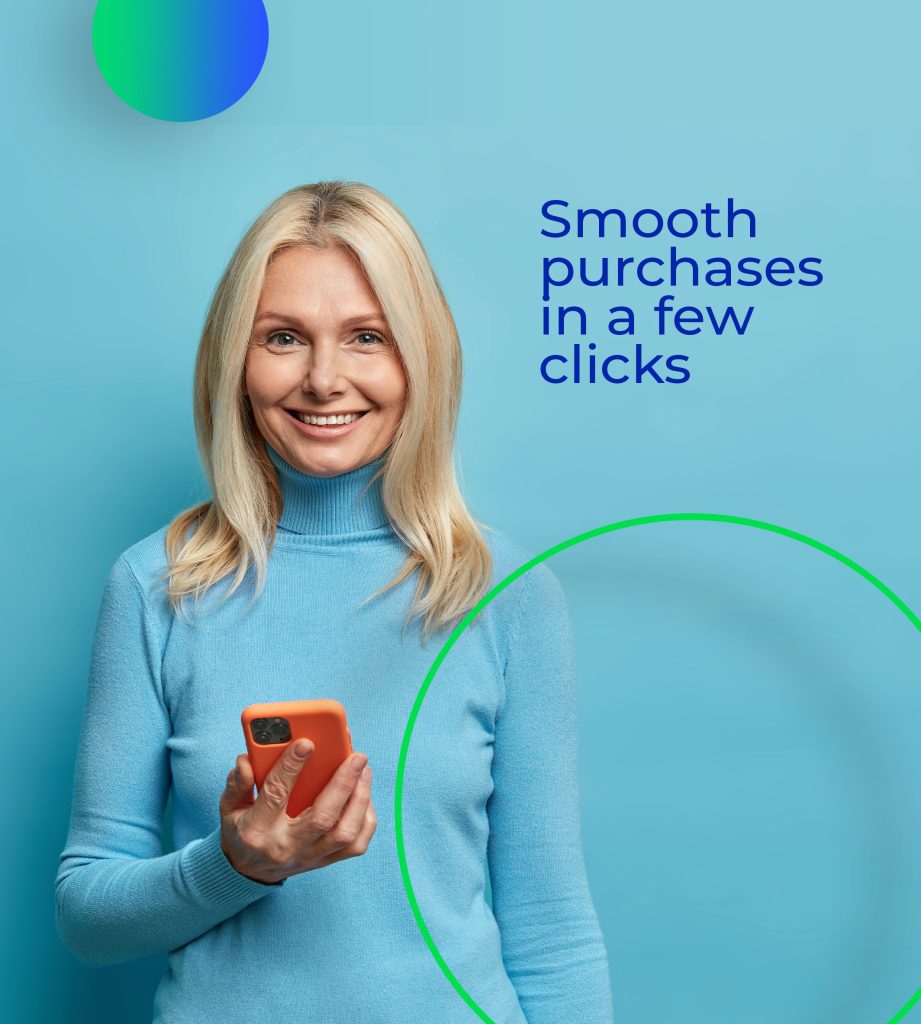 At ARTSYVE MEDI SUPPLIES, our extensive lines of medical equipment is dependable and include innovative features needed in the modern medical environment — at economical prices that fit nearly any budget. We offer a variety of warranty options, protecting your investment and providing you with peace of mind.
ARTSYVE MEDI SUPPLIES offers a comprehensive line of high-quality products to fit your medical needs. From Wrist Splints to Neck Braces, we have everything you could ever need, and more. We believe in working together with our clients to deliver superior service and products to optimize patient outcomes.
ARTSYVE MEDI SUPPLIES is your one-stop-shop for all your medical equipment needs. As the leading Medical Supply Store in AZ, we supply our customers with cutting-edge medical equipment at incomparable prices. Here at ARTSYVE MEDI SUPPLIES, we value our customers and go above and beyond to make sure they are satisfied with their purchases. We are fueled by our commitment to customer satisfaction and strive to exceed our clients' expectations.
Delivering Covid19 Essentials
HAND SANITIZER, INFRARED THERMOMETERS AND MORE…